The factory was founded in 1987 by Danileyans family, as a "HAKHS" production. In 1998 wasvRenamed as "Sevan-7" LLC, and later in 2003, "Dan Dessert" LLC. Initially, the company specializes in confectionery production, improving the products over time.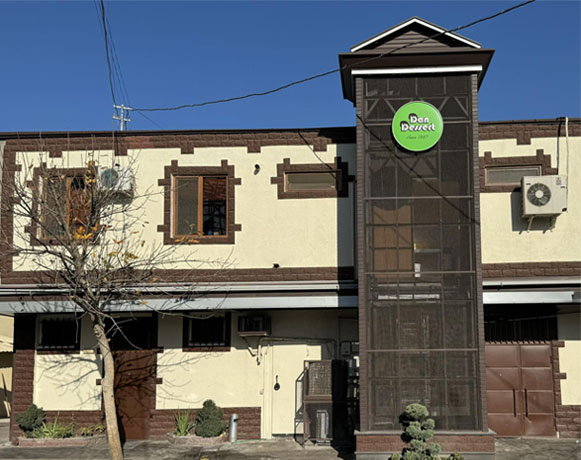 From the beginning, the company specialized in the production of confectionery, changing the composition of the product range over time. The company considers as its priority the provision of high product quality, which is made possible by the use of high-quality raw materials and strict control. The application of proprietary technologies by specialists with high qualifications and many years of experience give the product a unique taste, which distinguishes it from other similar products on the market.
Today Dan-Dessert has more than 50 varieties of cakes and pastries, which can be purchased both in the company's branded stores and in a number of supermarkets in the cities of the republic. We also accept orders for festive (wedding, children's) cakes of any shape.
Why Choose us?
The products of Dan Dessert have always been outstanding by their unique taste, which is due by the use of authoritative technologies and ingredients for the production of various creams. Cakes and pastries are also known because of their unique shape and design, which makes your holiday even more beautiful.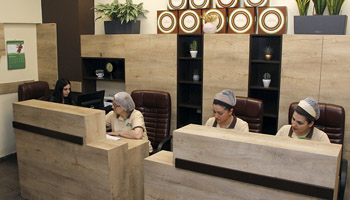 Professional team
The team members are not satisfied with the acquired and constantly update and develop their knowledge, striving for perfection.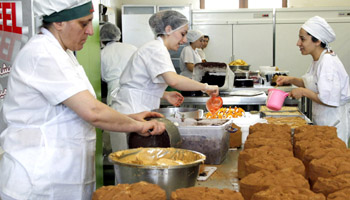 Effective work
There is always a good atmosphere in the work process, which directly affects the high quality of the product.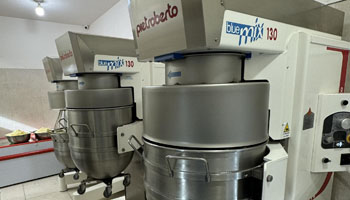 Modern equipment
The team is equipped with the latest equipment and supplies for food production.