Wedding cakes
Wedding cakes are a valuable gift during the most important holiday of a couple in love. Our cakes are made from fresh and high-quality ingredients, with a delicious and distinctive design that will create a colorful background, where the wedding ceremony will remain an unforgettable beautiful day.
Wedding cake are available in various sizes and prices, depending on the number of guests and delivery. Our cooks and cake designers use a variety of ingredients and tools. Create a cake that matches every style of wedding.
Wedding cake order are accepted at our company's shops.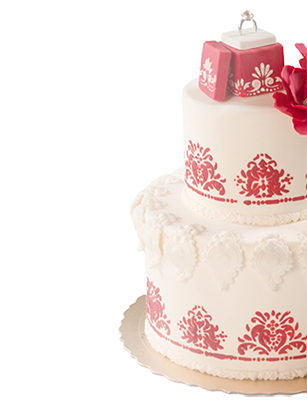 Dan Dessert
Good reputation, unique taste, high quality, compliance with food safety standards, constant monitoring of storage time and reasonable prices.